COMPANY
PROFILE
Gizin International was founded in 2001, specializing in automatic tool changers (ATC) in computer numerically controlled (CNC) machine tools. With full range of products for all kind of CNC machining centers and CNC lathes, not only for Taiwan but also supply to many foreign machinery manufacturers.

Having a substantial market share in Japan and the world, we are committed to creating a comfortable, safe, and clean working environment, establishing a performance and welfare works so that the team can grow together with the company. Adhering to the business philosophy of Gizin International, we strictly select good sub-suppliers, establish long-term partnership, in order to get stable and high quality parts.

CORPORATE
MISSION
To be an internationally leading brand
providing the up-to-date products
Our aims are technical innovation and international linking. Hand in hand with worldwide clients and technical staffs to develop products which fit their demands.
Develop long-term partnerships with customers and all sub-suppliers, create a high performance working environment and benefits for employees, fulfill corporate social responsibilities, and create a win-win situation for all parties on board.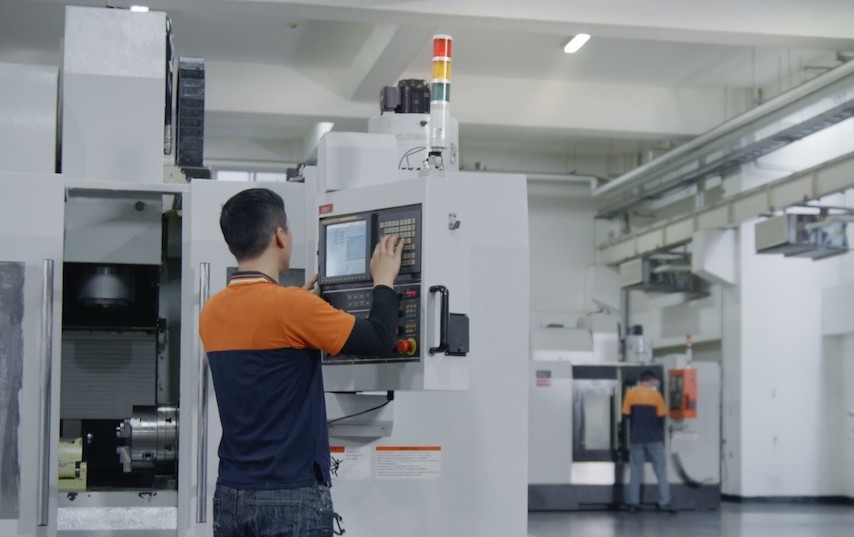 PRODUCTS AND
SUPPLY CHAIN
To produce maintain-free ATC is our goal to attend. Gizin always keep learning from customers, to research and develop the ATC not only with better cost performance but also fit customer's expectation of speed and durability.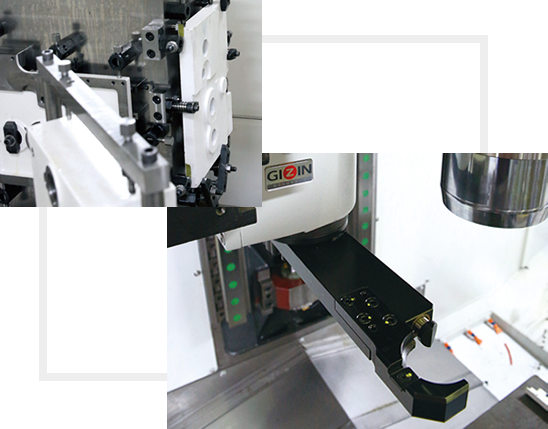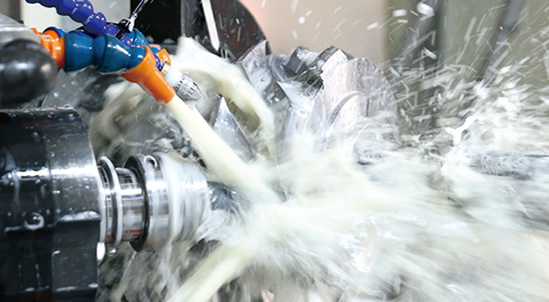 Our ATC products cover vertical and horizontal machining centers, Tapping centers, CNC turning and milling machines, grinding machines and many customized ATC products.

To ensure the stable quality of products, we invested many kind of high precision equipment to make our own parts in house. Choose the material suppliers and form our parts machining process, select sub-supplier terms with expert in machining, quality control and company management to establish a professional group.
QUALITY
ASSURANCE
From initial specification choose, R&D design, material selection, parts making and product assembly to the installation of customer machinery, the team work at each stage become the key. Only when the team is experienced and S.O.P. data is complete which ensure the product can be stable.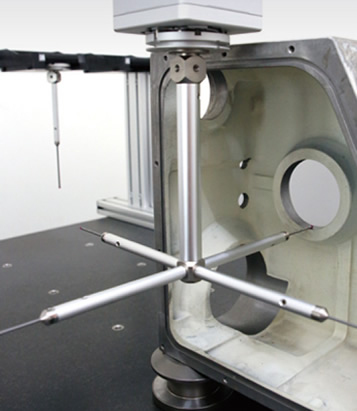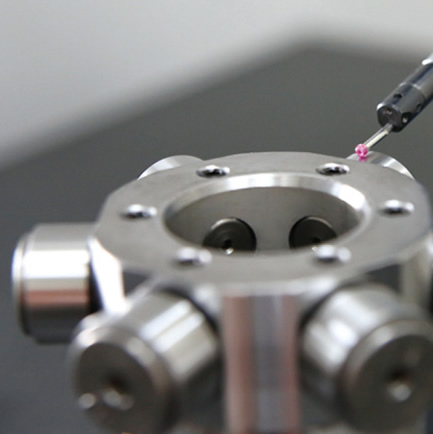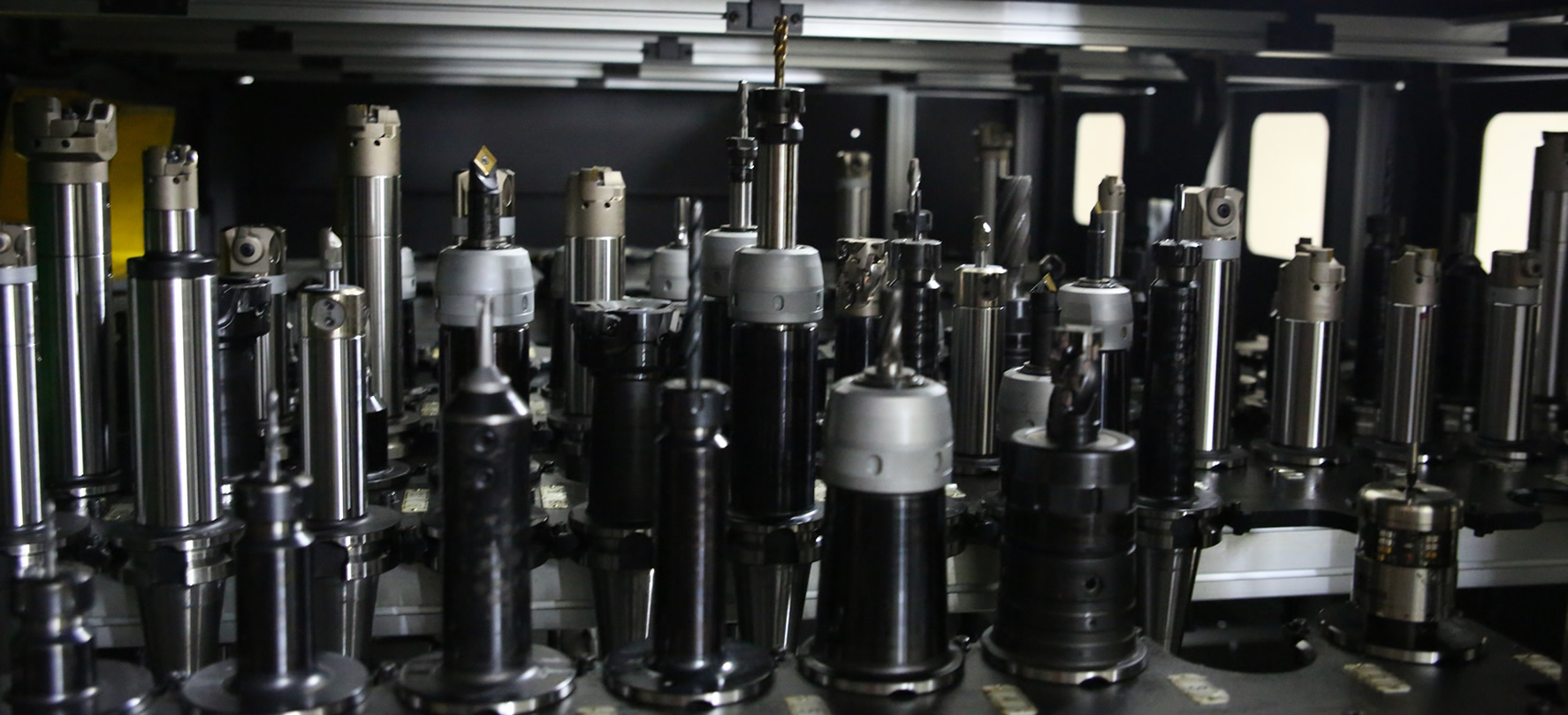 APPLICATION
INDUSTRY
Our primary customers are the CNC machine tool manufacturers. Using CAM technology to achieve the fastest and most stable mechanism tool change action, automatic printing machine, automatic medicine packing system ,automatic food process line, IC industries manufacture system, Automobile assembly line, automatic parts exchange system, etc., All using the CAM component as the main parts.
SALE
Sales and service department is our window to face worldwide clients to provide all information which they need. Quality, Price, Delivery & Service are core of this business. We always remember to achieve this 4 points while dealing with customers.