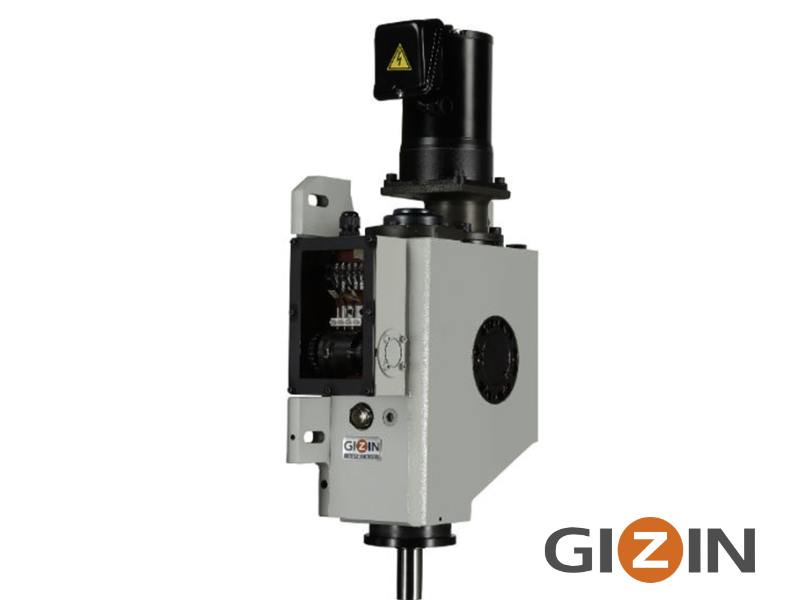 Why should you use an Automatic Tool Changer?
Better efficiency and accuracy
One of the core advantages of an Automatic Tool Changer is that it helps bring in front a very good value and quality. Youi get to use the tool you need and switch to it automatically for the best results. Not only that, but you will also be able to boost the overall accuracy and efficiency in an appropriate manner. It totally works, and in the end the outcome is among some of the best on the market.
Change large tools with ease
Size and weight doesn't matter if you have the Automatic Tool Changer, since it can work even with larger units too. Which is great, because it conveys that sense of value and quality you may need. Use it as something to take into consideration, and in the end the benefits will be second to none.
Better machine versatility and a higher tool storage capacity
You always want your CNC machine to be versatile, and this can help a lot. Not only that, but the Automatic Tool Changer also helps boost the tool storage capacity too. It's a great investment and one of those things that can indeed make a huge difference in this situation. We recommend checking it out for yourself if you want a very good result and quality.
Lower labor costs and less downtime
With the Automatic Tool Changer you can speed up the production process. You don't have to change tools manually, something that eats up a lot of time. Nor do you have to hire people to feed the machine with the right tools. As a result, you have less downtime and also lower labor costs, which is extremely important to take into consideration. Plus, this is also safer for employees, and the equipment won't sustain major damage either, which is extremely important.
Conclusion
We recommend taking your time and using the Automatic Tool Changer properly if you want to get the right results. Of course there are challenging situations that can arise, but it makes a lot of sense to invest in a great Automatic Tool Changer that helps improve your entire production process with the CNC machine. It's a very good purchase and a stellar investment that you do not want to miss. Just make sure that you contact us and give it a try and you will be very happy with the results.